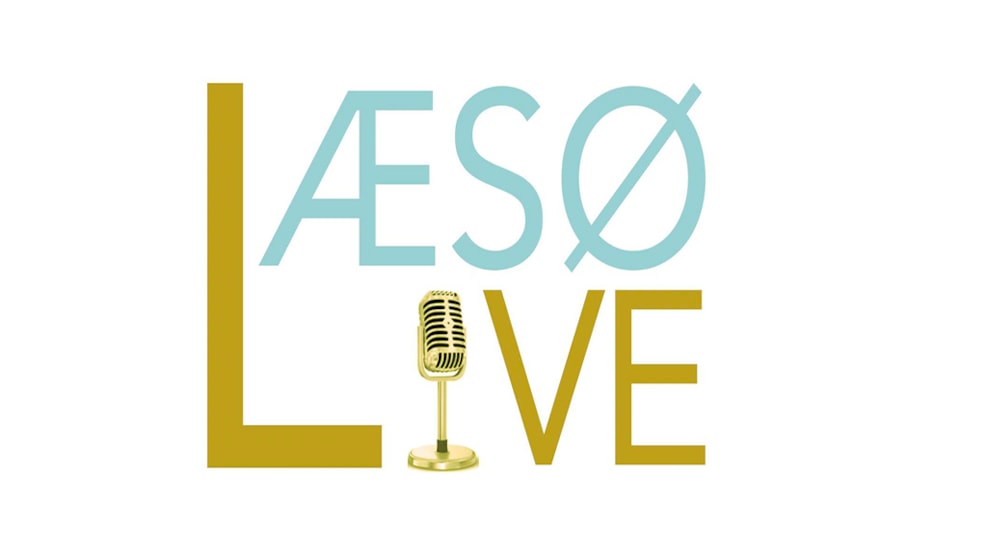 Læsø Live - kulturfestival
Læsø Live - cultural festival - 12 - 14 July 2023
Læsø Live is an annual cultural festival that takes place for the first time this year at Østergård Kultur B&B.
The festival has three stages: a music stage, a talk stage and a debate stage.
From the three stages, we will pay tribute to dialogue, debate and democracy by dealing with current issues such as cohesion, well-being, community, development and climate.
You can e.g. meet Poul Krebs, Michelsen & Bramsen, the charismatic lead singers from Tøsedrengene and Ray Dee Ooh, the temporarily repatriated spy chief, Lars Findsen, Secretary General of the Nordic Council of Ministers Karen Ellemann, musician and author Benjamin Koppel, TV host Anne Hjernøe, cookbook author Ditte Ingemann, Musician and songwriter Marie Frank, Pernille Højmark, who sings PH songs, Jens Folmer Jepsen, who talks about Poul Dissing, professor and former member of the Ethics Council Thomas Ploug, former national police chief Jens Henrik Højbjerg, writer Annelise Marstrand-Jørgensen, Kim Juul & Dem etc. .etc See more at https://oestergaardkulturbb.dk/l-s-live-2023