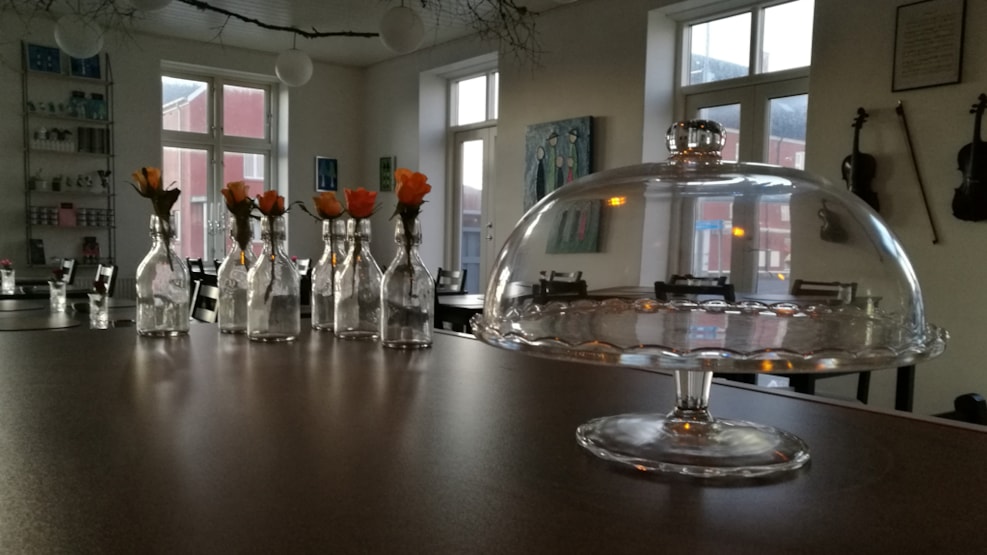 Østerby Kro og Hotel
Restored hotel at Østerby Harbor
Hotel at Østerby Harbor, near white beach, harbor and beautiful nature.
The hotel is furnished with 6 charming bath hotel rooms.
There are nice toilets and bathroom facilities in the hallway.
Small cozy restaurant with breakfast and evening serving.
The hotel also has a separate charming pub with billiard table and bar.