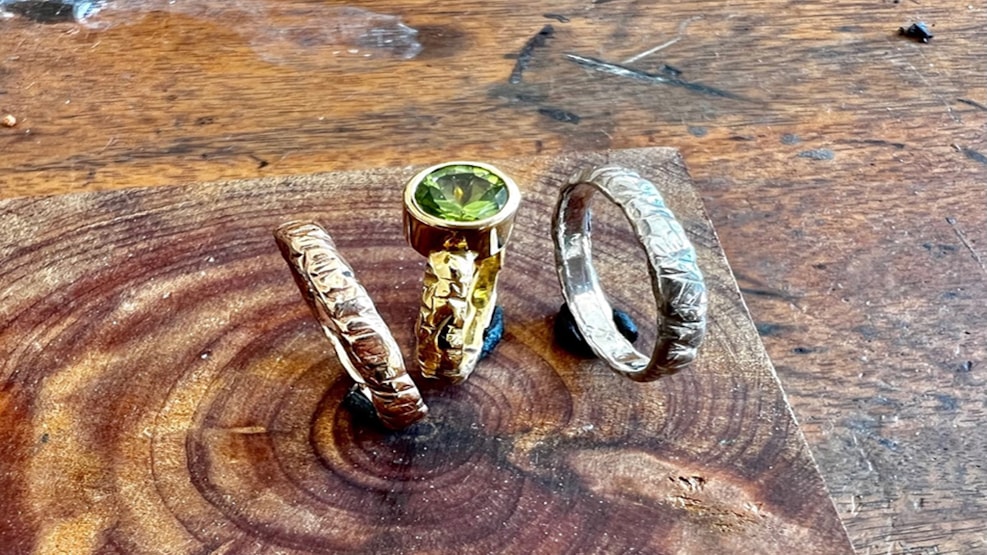 Smykker fra Læsø
In the shop there is a working workshop where jewelry is handmade and designed.
In the same building Læsø Mejeri, there is a café and wine bar
Most work is done in gold, silver and with various precious stones and pearls.
You can also find jewelry with beautiful amber from Læsø
If you want to cast your own little Læsø souvenir, courses in sand casting are held.
The course is of approx. 4 hours duration and takes place in small groups. If you are interested in a course or want to know more, call or come by.
In the store, emphasis is placed on quality and sustainable materials are used as far as possible.
In addition to handmade jewelry, you will also find designer jewelry in silver and gold-plated silver.
Jewelry from Læsø, you will find in Byrum, in the yellow Dairy building on the square.
Take a look and see how it works - there is something for every taste and in every price range
In the same building you will find:
Læsø Mejeri, café and wine bar are the place to enjoy a well-deserved break