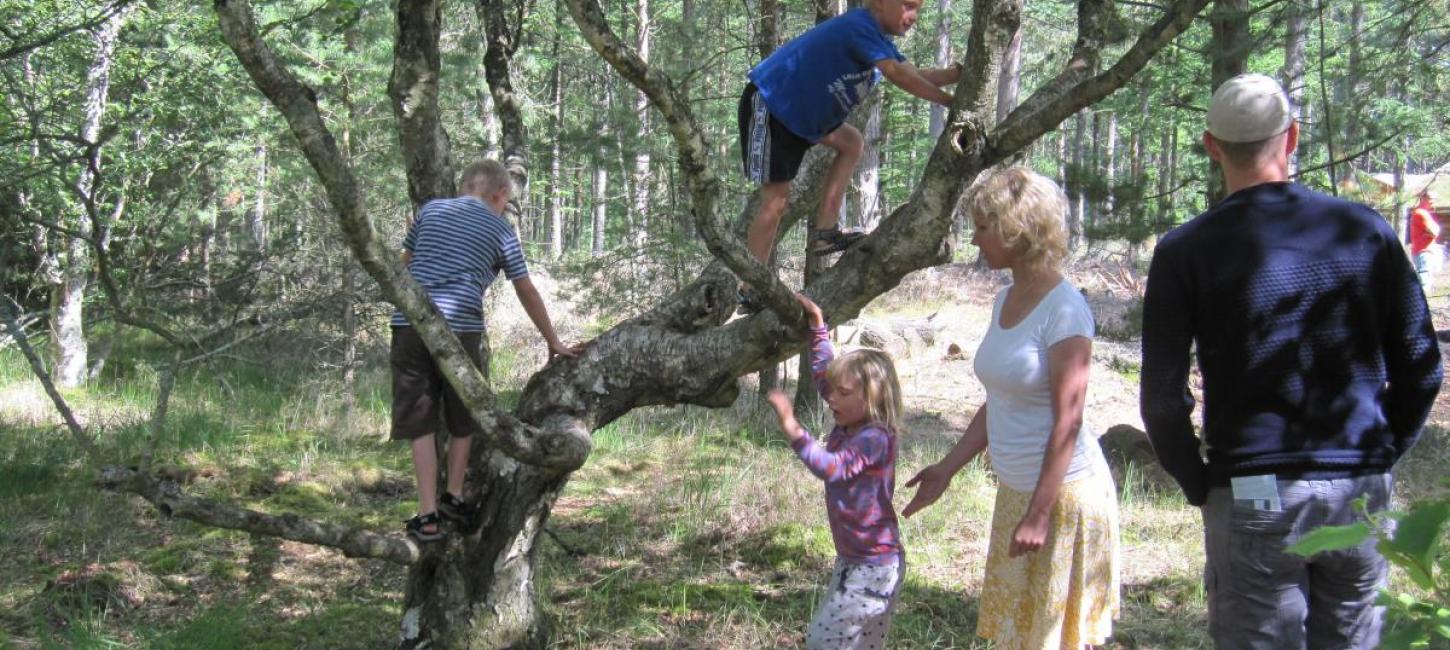 Families with children
Photo:
Læsø Turist- og Erhvervsforening
When moving as a family there are several things to take into account when you are alone!
Læsø has a well-functioning day-care centre and a school system. Read more about them in the links below. You can also find a list of accommodation options to suit your family and of available jobs on the island. Læsø also has plenty of activities and leisure events. Often a parent takes the initiative to organise a get-together at a playground or on a football pitch and posts it on Facebook.
Daycare for 0-6 year olds
Schoolchildren
Find all our family check list points below, or go back to Move to Læsø, main list.