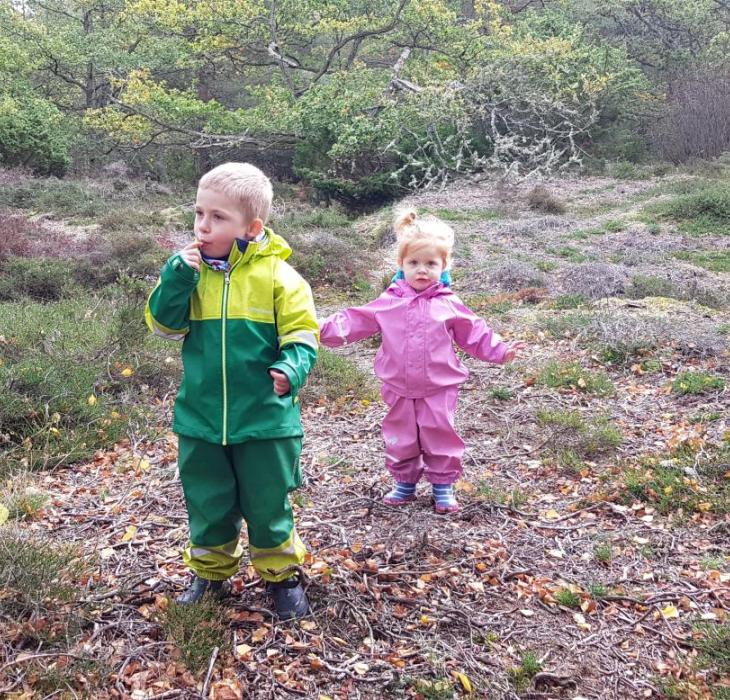 comfortably
Live comfortably and well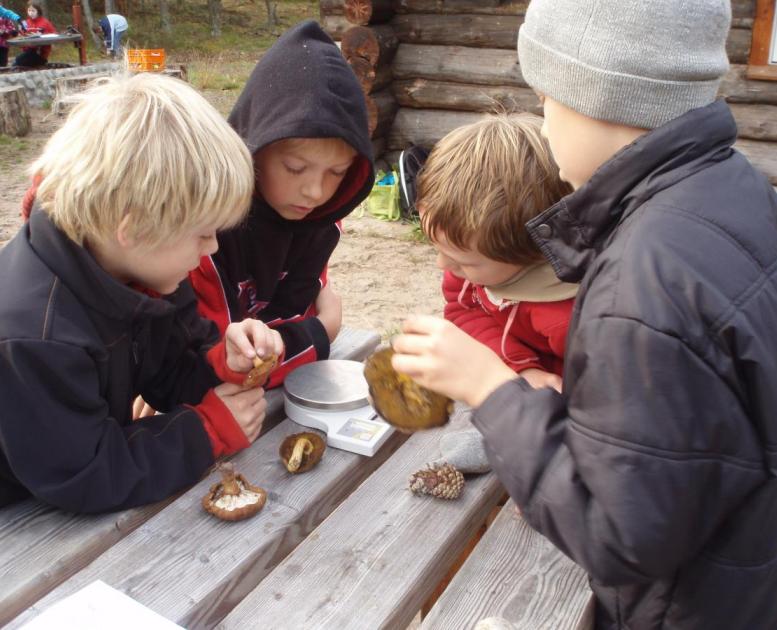 Læsø Turist- og Erhvervsforening
Live comfortably and well
The good life on Læsø
On Læsø, you have direct access to all fresh produce, all types of outdoor exercise and peace of mind in a community that acts sensibly and has sound values. The people here are great at taking care of each other, and their minds are open and free of prejudice. 
The municipality with the fewest burglaries
Denmark's smallest municipality has the personification of law enforcement: the village policeman Per Nielsen, the only man on patrol in Læsø throughout the year. It is largely due to him that there was not one single burglary on the island last year. We are very advanced with an early, preventive effort here on Læsø. The early, preventive effort on Læsø features the conversations that the local sheriff has with the citizens long before their controversies develop into police matters.
Læsø Municipality is number 99 on the list of municipalities with the largest number of burglaries per household:
Source: Bolius
The Gem of the Kattegat - One of Denmark's Sunniest Municipalities
Not only is Læsø the pearl of Kattegat, it is also a really sunny island. Now you have the option of scientific proof of the best weather in our little monarchy. For even though Denmark does not take up much space on the planet, the weather actually varies greatly from one municipality to another. There is no doubt: If you want a holiday in Denmark and be pretty sure of sunshine and dry weather, you should rent a holiday home on Læsø. The lovely island in the Kattegat has an impressive 1,951 hours of sunshine per year. Læsø is an island in the Kattegat in North Jutland, sheltered by the Norwegian mountains. That means it can be sunny and cloudless here, while the rest of the country is overcast. Another explanation is that islands do not form as much precipitation in the summer as a result of heating, because they are too small. For example, there are not as many clouds on an island like Læsø as in central Jutland. The result is sunnier, cloudless weather. It is also situated off Jutland's eastern coast where the air usually comes from the west and gets dried on its way to the east.
Source: BT
World-class medical care and a safe spot to enjoy your retirement
Læsø offers a good, active life to all citizens on the island. It is a safe environment in which to enjoy your retirement. The fresh sea air and unique nature provide good opportunities for enjoying life. There is ample opportunity for meeting in communities across all ages. It means that old age is neither boring nor lonely on Læsø.
The service level is high on Læsø, and it is common knowledge that Læsø Døgnpleje (24-hour care) stands for high quality and provides excellent service, benefiting the elderly and ailing citizens on the island. The 24-hour care is associated with a user-managed activity centre that organises regular weekly activities and events, including parties, communal eating and outings on the island using the 24-hour care centre's lift bus.
There is a safe environment on Læsø with a group medical practice and a healthcare centre. In case of emergency, the patient can be transported to a hospital in a physician-staffed helicopter.  In other words, despite geographic seclusion, you have safe, quick access to vital treatment.
Read more about association activities, good places to eat and much more below, or go back to the Move to Læsø overview.
Emergency assistance and help lines
Get to know who you need to phone when accidents happen. 112 is the countrywide alarm number to use if an accident has occurred, if a serious crime has occurred or a fire has started, or if there is danger to life, property or the environment. ONLY call 112 when there is a rea need for police assistance, an ambulance, the fire brigade or environmental alert.
114 is the polices service number to use when the matter is NOT an emergency.
70 15 03 00 is the number for the emergency medical service, which consults, prescribes medicine and refers to the casualty ward.
70 10 20 31 is the number for Læsø Brand and Redning (fire and rescue)/Falck.
98 49 14 80 or 20 46 68 88 are the numbers for the dentist on call.