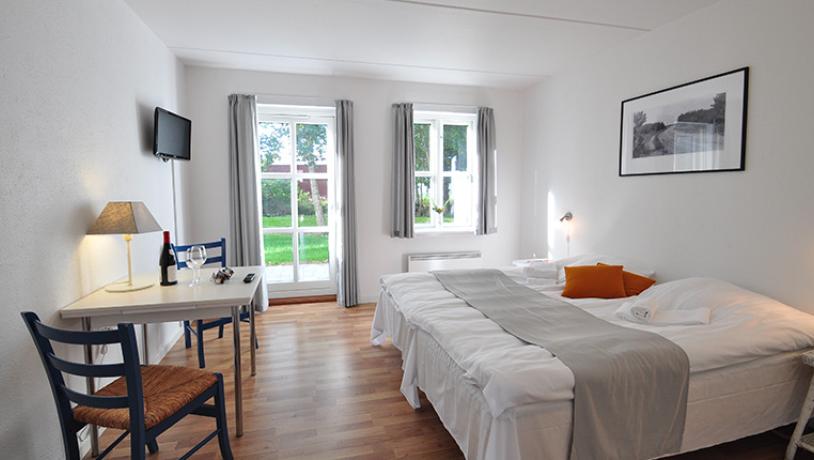 Photo:Hotel Nygaard
Rent
If you want start by renting, here are some links that may help you find the right rented home. It is a good idea to be registered on the housing association waiting list.
If you have got a job on the island and have an acute need, you are more than welcome to contact Stina Andersen. Stina has an extensive network and will most likely be able to provide you with temporary or permanent rented accommodation.
Read more about your options for accommodation below, or return to the overview.