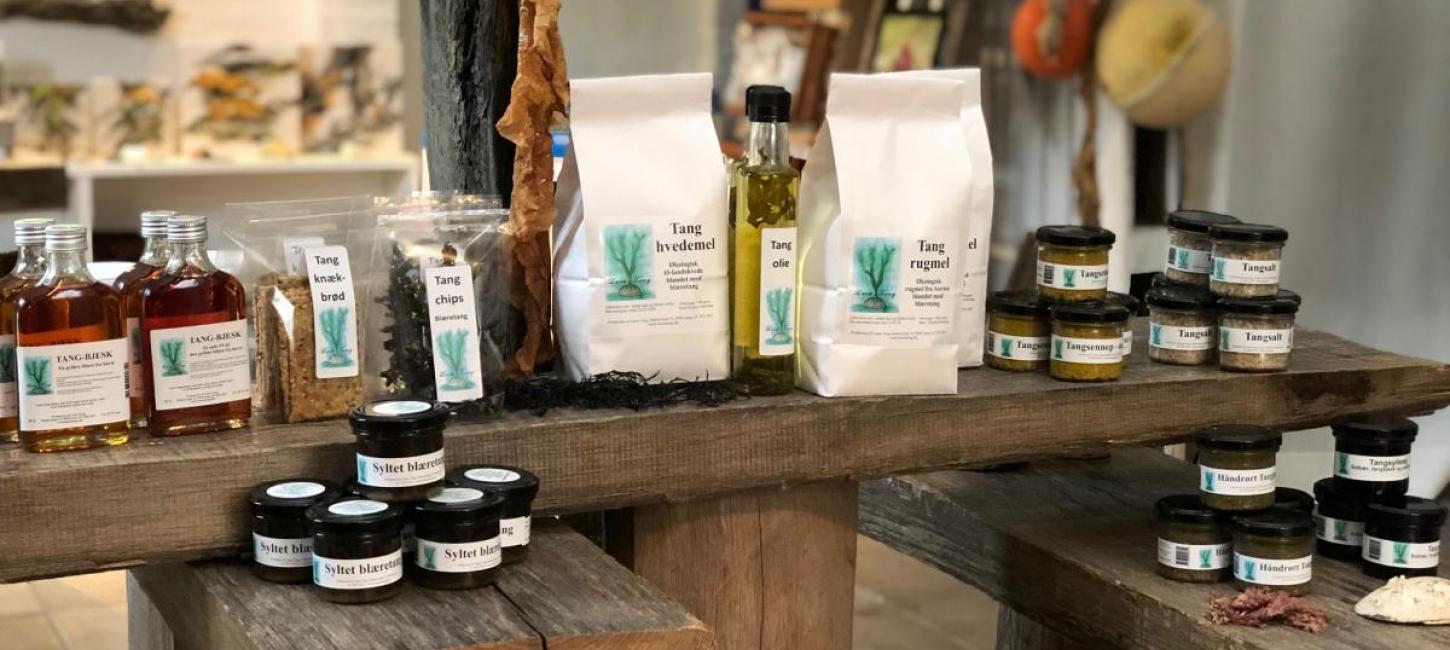 Eating seaweed on Læsø
The sea around Læsø is one of Denmark's cleanest waters, and the seaweed thrives in the clean and salty water. It is therefore completely natural to produce seaweed on Læsø.
Seaweed has always been part of Læsø's history - now the small company Læsø Tang continues an important part of Læsø's DNA. Læsø Tang harvests healthy and fresh seaweed off the coast of Læsø, and the seaweed can be eaten with a clear and good conscience. Læsø is located in one of the cleanest waters in all of Denmark - and the seaweed from Læsø Tang has the status of organic seaweed.
The high salt concentration in the sea around Læsø ensures the best possible growth conditions, and there are almost unimaginable amounts of sugar kelp, bladderwrack, saw wrack, oarweed and other tasty and healthy seaweed species available.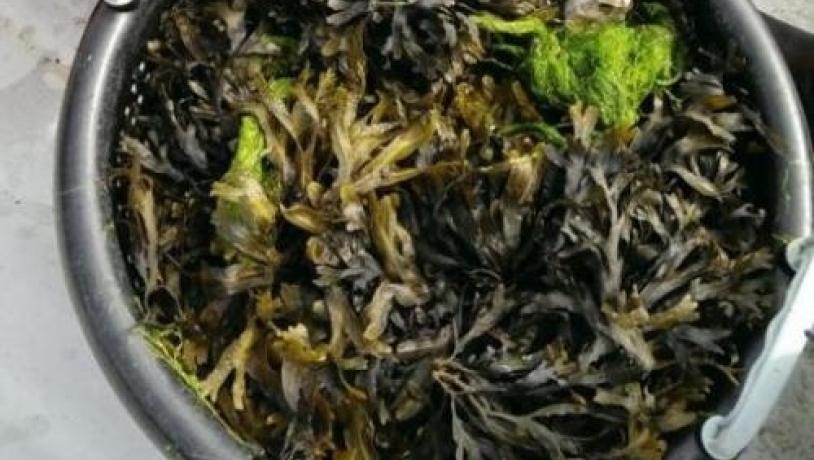 Photo: Visitlaesoe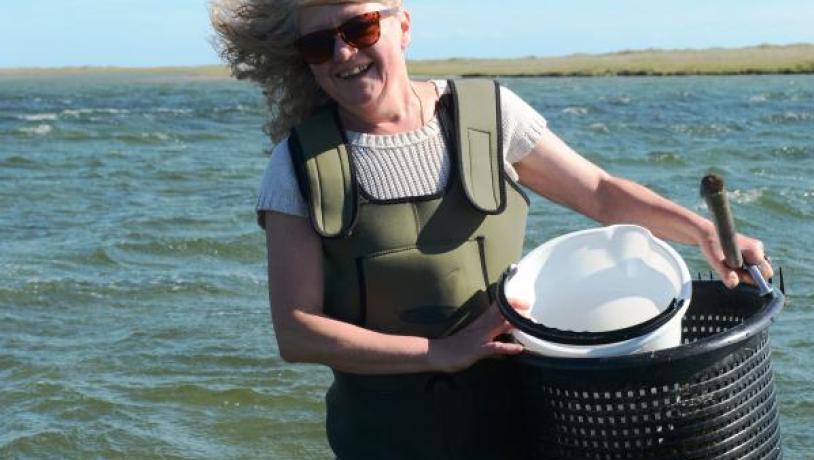 Photo: Visitlaesoe
Sustainable products
The production of seaweed from Læsø is one of the most sustainable food productions imaginable. The seaweed grows from the sun and the nutrients found in the sea. It is hand-harvested gently and naturally, it is dried primarily by sun and wind, it is made into finished products with other organic ingredients, and it is packaged with a strong focus on recycling. In addition to the production of various dried seaweed products and specialties with seaweed as the main ingredient, e.g. pesto, seaweed chips, pickled bladderwrack and seaweed mustard, it is a very important part of Læsø Tang's business to share the joy of Læsø's nature, the island's fantastic ingredients and experiences with all interested guests and visitors.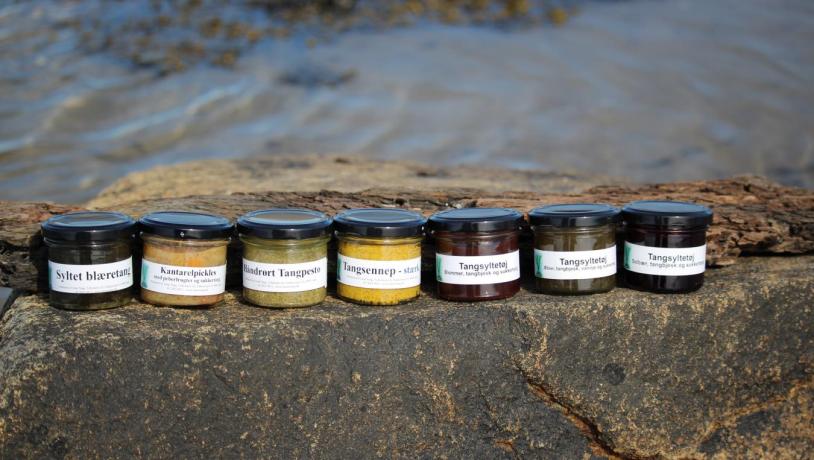 Photo:Læsø Tang
Events with Læsø Tang
During the season, Læsø Tang hosts self-harvest events, seaweed safaris with cooking activities, children's workshops and guided walks along the beach - green, place-bound and sustainable activities, from which all participants come home with new knowledge and lots of inspiration. Read more about the events on Læsø Tang's website.