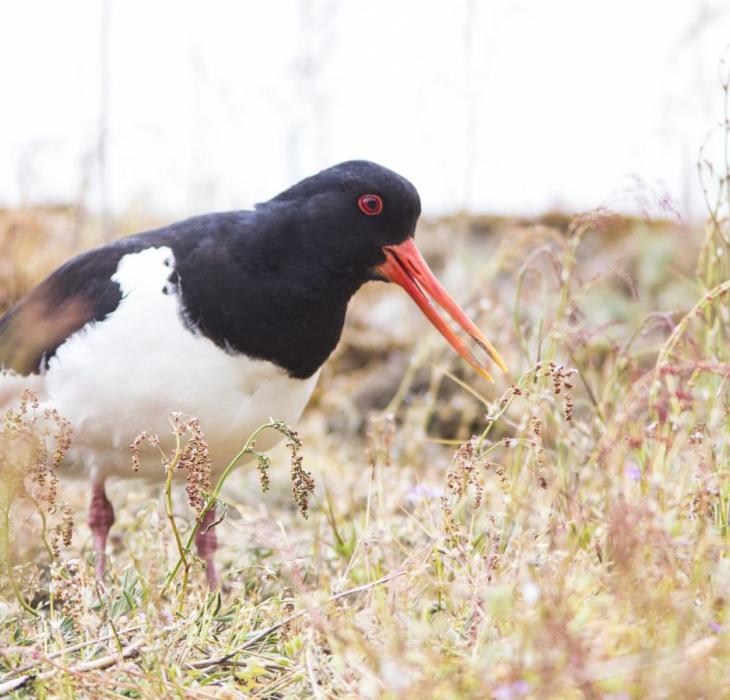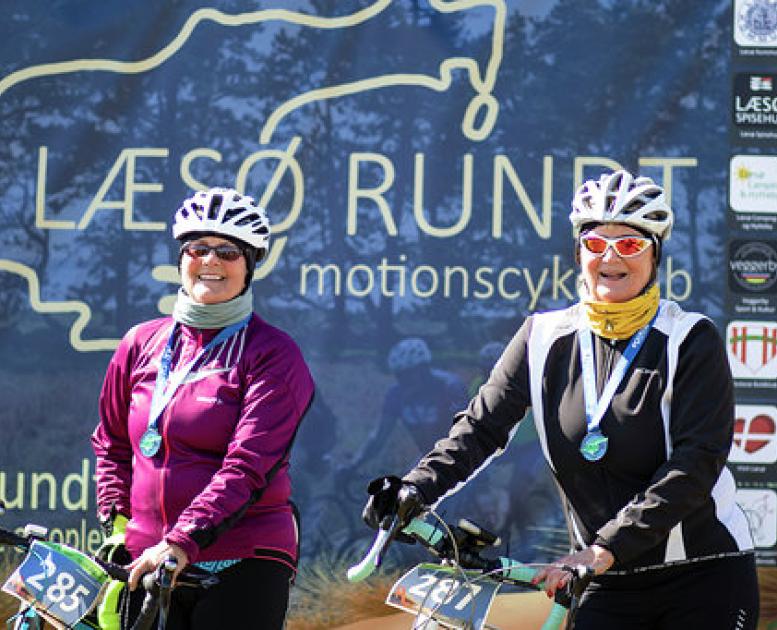 Practical information and tips for Læsø
Photo:
Niclas Jessen
&
LÆSØ RUNDT MOTIONSCYKELLØBET
We are aware of the fact that Laesoe is surrounded by water on all sides. Not always very practical in terms of goods delivery but actually quite charming and an important contribution to making a trip to Laesoe one of the most important things in life – a good experience.
You can reach Laesoe by boat or by airplane. Laesoe is situated at 57.3 degrees north and 10.9 degrees east. Useful knowledge if you are in your own boat and aim at getting to the right island.
You could also choose the Laesoe Ferry going from Frederikshavn in North Jutland. They know the way and get you to the right place nice and safe in 90 cozy minutes. Visit the Laesoe Ferry here >
Another easy way of getting to Laesoe is by airplane. Copenhagen Air Taxi – aircat.dk > - has daily trips to Laesoe from Roskilde on Zealand. The flight only takes an hour or 75 minutes, depending on whether someone has to get off on the island of Anholt on the route. Very charming flight with a great view.
Once on Laesoe its easy to get around. Bus travels are for free and if you wan't to explore on your own you could rent an electric car or a bike. Actually it is also possible to rent an Icelandic horse…