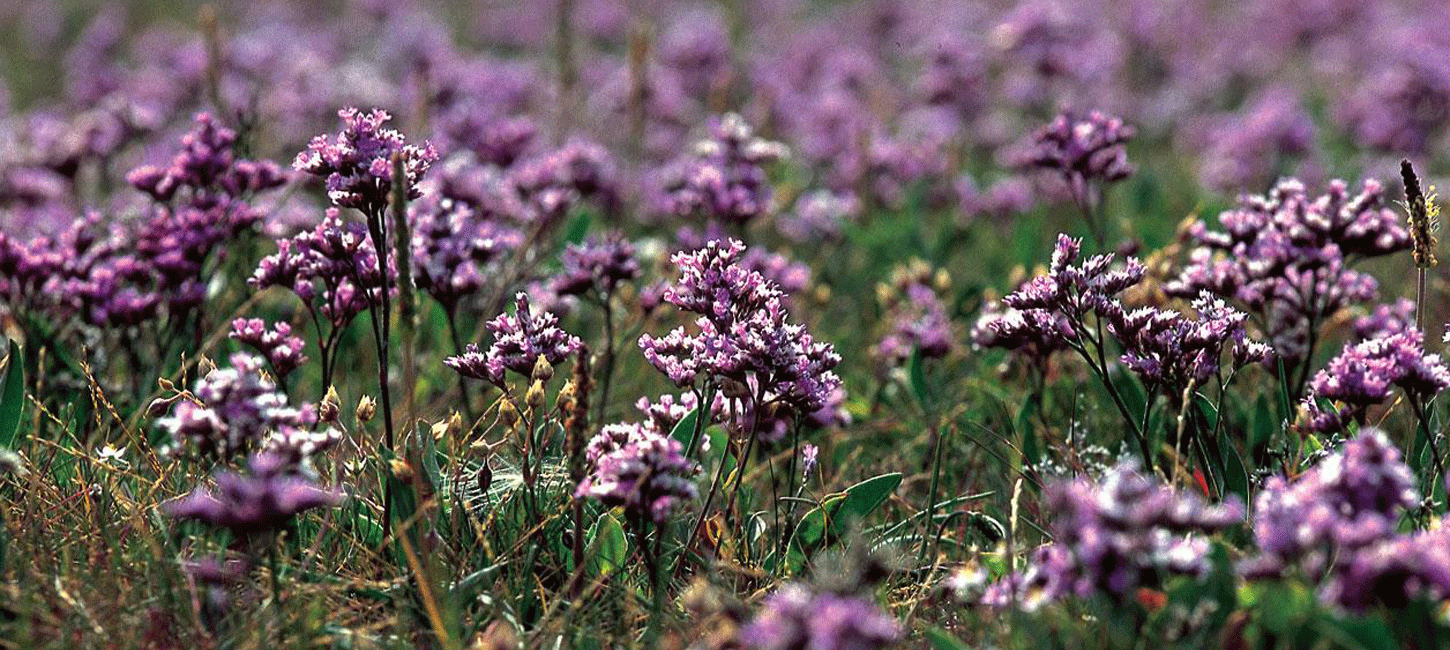 Nature experiences on Læsø
Læsø offers a wealth of many exciting guided nature tours
Shepherd Exhibition
Meet the sheep shepherds who fit sheep like in the good old days. You can meet them at Stokken and Fannemands ferry, where they wander about. 250 natural sheep.
There is a shepherd show Tuesday, Thursday and Saturday at. 13, where the shepherd talks about nature care, the sheep and the area, and you see the amazing work of the sheep.
We meet at the tip of the western parking lot.
Tang Tours
Two different opportunities to learn something about seaweed as a food.
Guided seaweed tours: Rie Ladefoged tells about the seaweed species. We gather seaweed plants, species determinations and talk about which ones are edible. There will be div. tastings on products with seaweed that can be purchased at Ries farm shop.
Ticket price: Adults: DKK 75, Children: DKK 30.
Seaweed safaris: Exciting beach trips where Rie talks about the different seaweed species. We harvest seaweed and make delicious and healthy food together over bonfires. A fun and inspiring little workshop.
Adult fare: DKK 225
Organizer: Læsø Tang.
Tickets can be purchased at Læsø Tang's farm shop or by contacting Rie on 20234911 or at tl@tofteladen.dk
mushrooms Tours
For both experienced and beginner. Mikkel Paulsen talks about the background of a good fungus biotope.
Find out about the right plants, recognize soil types and get help with fungal determination - please include mushrooms from the day before. Hear about mushrooms on Læsø and get tools to find good mushroom biotopes.
Bring your basket, knife, suitable clothing and any. wild mushrooms. Price: Adult DKK 60 / child DKK 30 Ticket purchase: Læsø Tourist Office / Østerby Service Center.
Round trip with the Rønner bus
Guided 2-hour nature excursion with the Rønner bus through the protected areas, over kringlerön, through the river to Hornfiskrøn. Food and drinks are welcome. Remember dress for the weather.
Price: Adults DKK 150, children 4-15 years DKK 100 Ticket purchase: Læsø Tourist Office, Østerby Service Center and Rønnerbussen tel. 4095 9063.
Departure from Læsø Saltsyderi
Holtemmen with nature supervisor
Holtemmen is an incredibly exciting botanical site with a jumble of habitats and many rare plants. Take a walk with nature guide Stine Pagel Hansen and look at the area's plants, wildlife and distinctive landscape features.
Max. 25 participants. Adults DKK 60 / children DKK 30. Ticket purchase: Læsø Tourist Office
Thursdays: 27 / 6.4 / 7.18 / 7.1 / 8.8 / 8 & 15/8