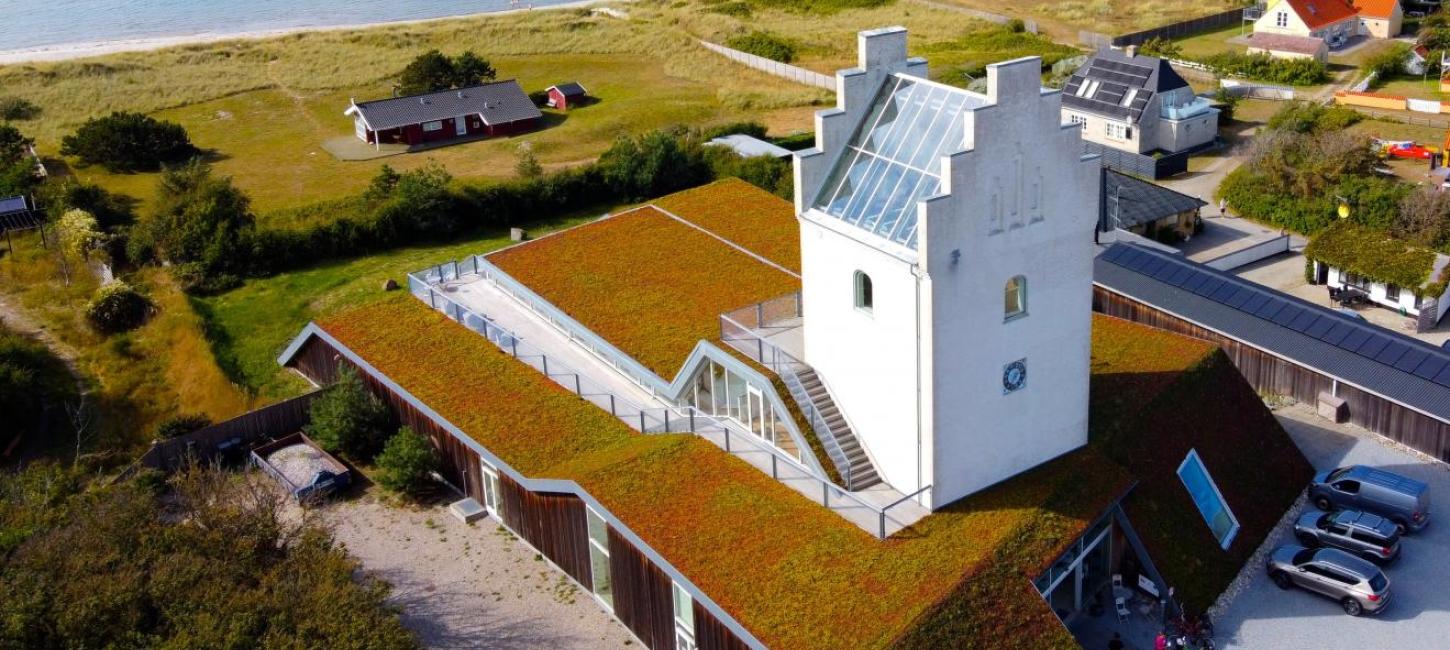 Læsø Kur
Relief for body and mind in heavenly surroundings
In a rebuilt church by the sea lies Læsø Kur. This is the story of the island's salt history and a dynamic business with 15 employees in the peak season. It's all about brine – the remaining water from salt production. The precious brine is used for several treatment purposes, and you can dip into the salty bathes with varying salt concentration. The unique location, the architecture, the beautiful surroundings and a dedicated team of competent employees have created a world-class experience.
Læsø Kur is the only approved climate treatment centre in Denmark for patients referred by dermatologists – a recognition of the climate treatment that started in 2008 and was turned into a well-documented success.
Læsø Kur offers a complete treatment package with diets, exercise and salt treatment based on the brine from the Læsø Salt Works, rich in soothing minerals. Læsø Kur has also developed its own skin care line with brine as a central ingredient.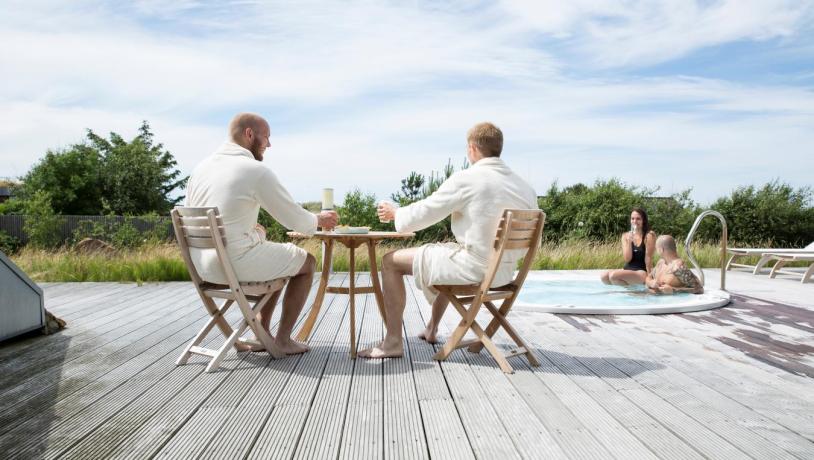 Photo: Louise Bering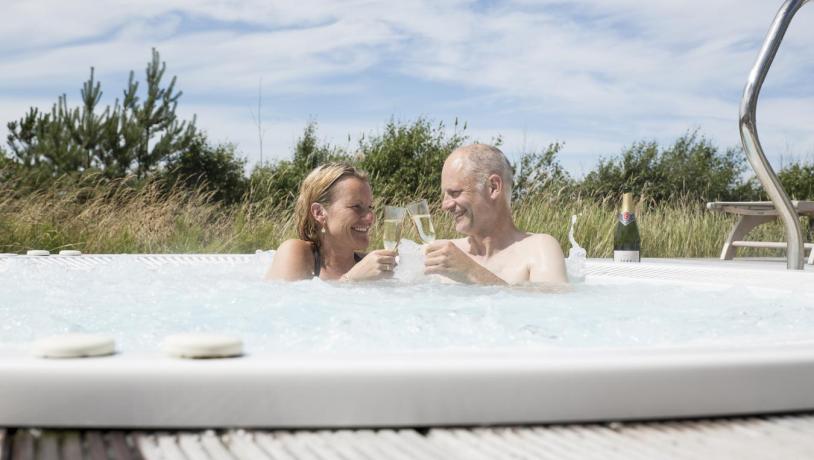 Photo: Louise Bering
For two consecutive years, Læsø Kur won the title 'Experience of the Year' in the wellness category. It is open to the public all year round, and with your ticket you have free access to the different baths, the outdoor heated spa and much more.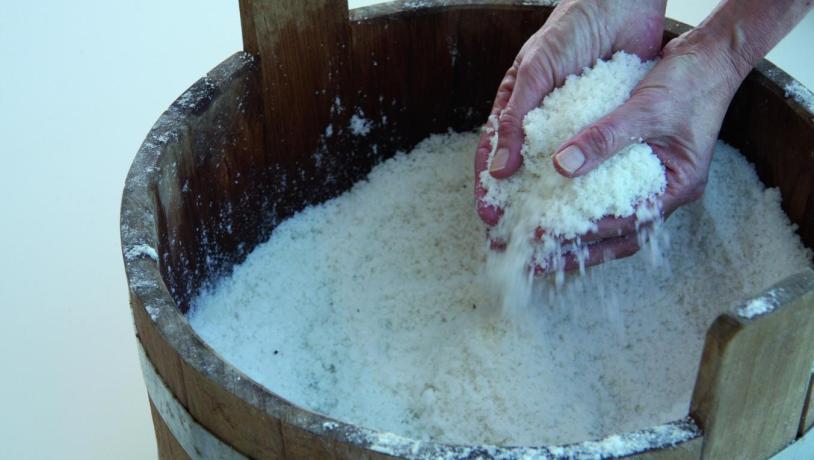 Photo: Louise Bering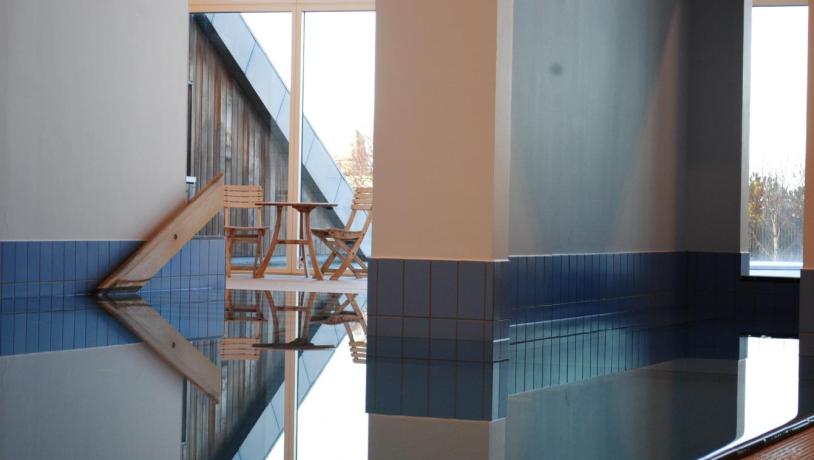 Photo: Læsø Kur
The place is newly renovated and up-to-date with new heat pumps and green roofs.