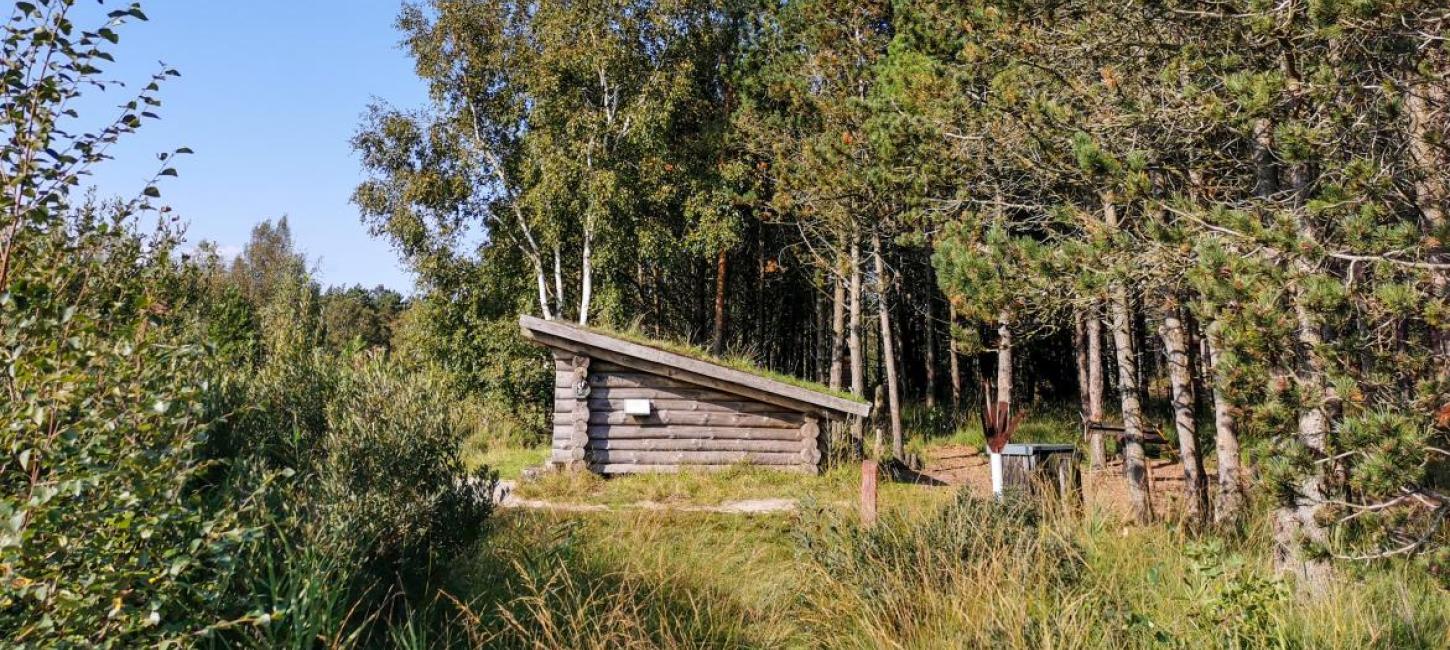 Spend the night under the stars
If you want to experience the night sky on the island, Læsø Klitplantage is the perfect place for that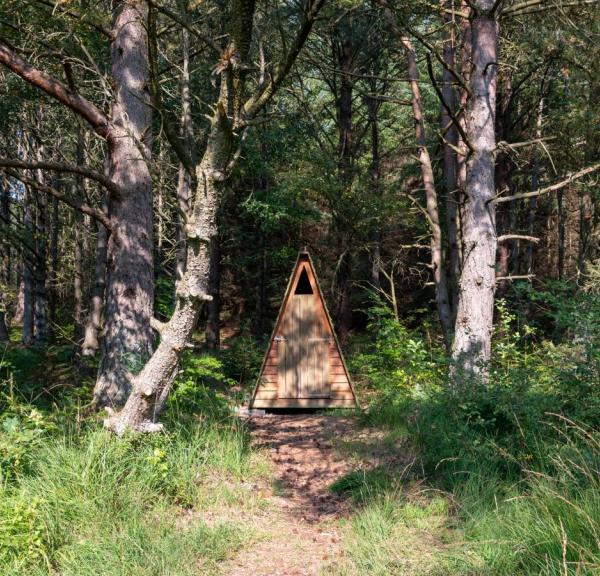 Photo: Lene Nielsen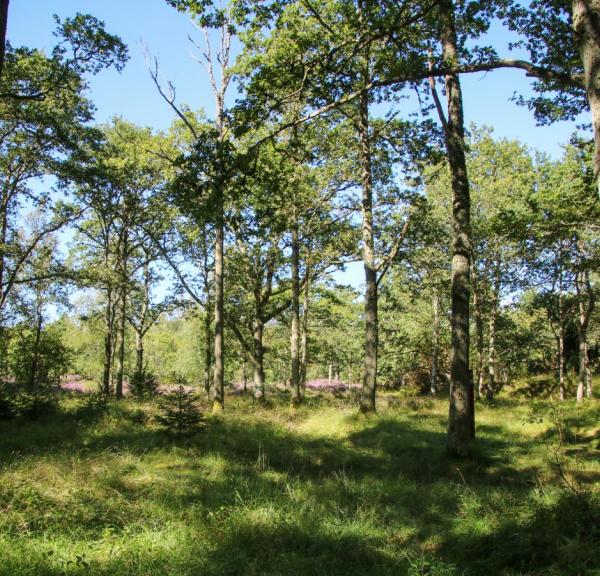 Photo: Lene Nielsen
We will definitely recommend you to make a campfire at night, roast some marshmallows and wait for the night sky to show - it is truly something to experience on Læsø. Depending on the weather you're in for a memorable stargazing experience.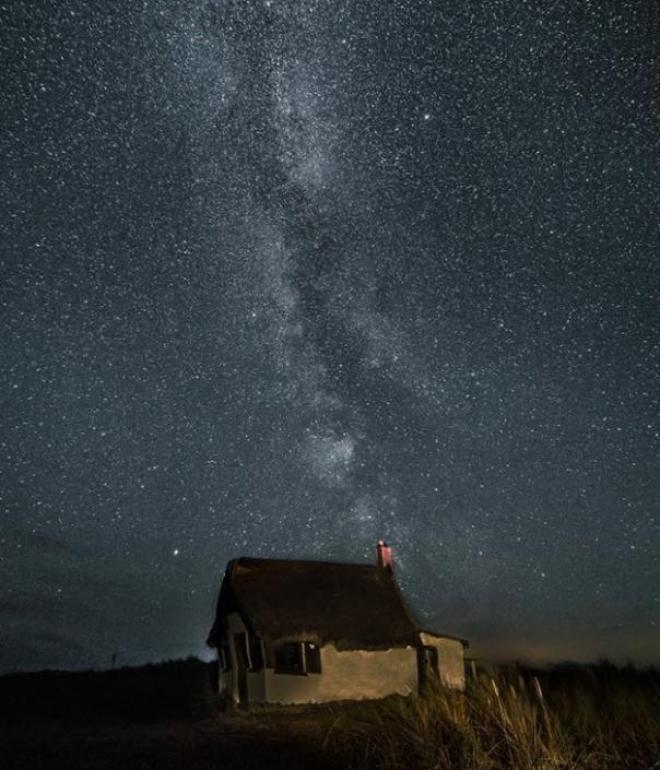 Photo: Lasse Pedersen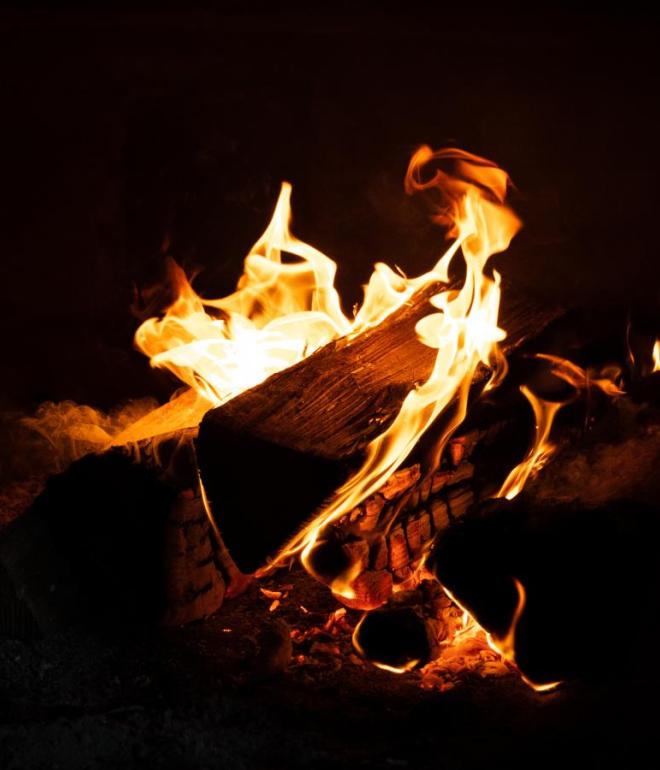 Photo: Lene Nielsen
Shelter booking
If a shelter is empty you are allowed to camp there for the night, but if you want to make sure it is available we recommend you to book it in advance. You can book a shelter here
The facilities
You can download a free map of Læsø Klitplantage at the bottom of the page or get one at Læsø Tourist Office which is located at the harbour in Vesterø.
Map of Læsø Klitplantage (Nature Agency)