Get a taste for Læsø's gastronomic delights
Læsø is naturally blessed with the finest raw materials from both the sea, the forest and the field. You can try them at a local restaurant and some you can gather yourself
Scampis and fish
First and foremost is Læsø the lobster's home run, and in the wake of fishing for this delicacy there are naturally plenty of other catches. All year round, you will find a great wealth of completely freshly caught fish at both the fishmongers and directly from the fishermen.
One of the fish is chick, which is an excellent eating fish. It is available in a smoked version, which in season can be enjoyed from the port of Østerby. Several specialties such as lobster soup and homemade pizzas with virgin lobster are also produced.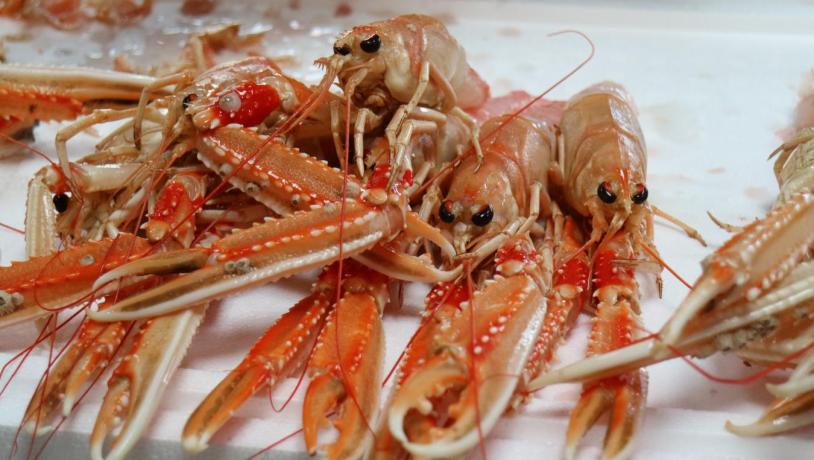 Photo:Visitlaesoe
Læsø Salt
And no story about Læsø's culinary gifts without salt, which of course is Læsø's white gold. About 80 tons of crispy and delicious Southern salt are produced according to the same principles as in the Middle Ages at Laesø Saltsyderi.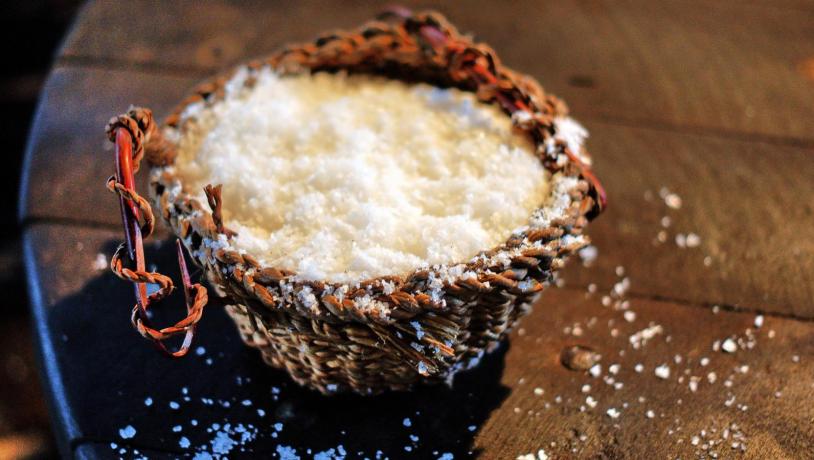 Photo:Visitlaesoe
Honey
In the 1980s Læsø was the scene of the so-called bee war, where the focal point was the genetically special brown bee. Regardless of the color of the bee, however, honey is still produced, and thanks to the unique nature of Læsø, you can get fingers here in, among other things, pure heather honey and honey made exclusively on the plant membrane.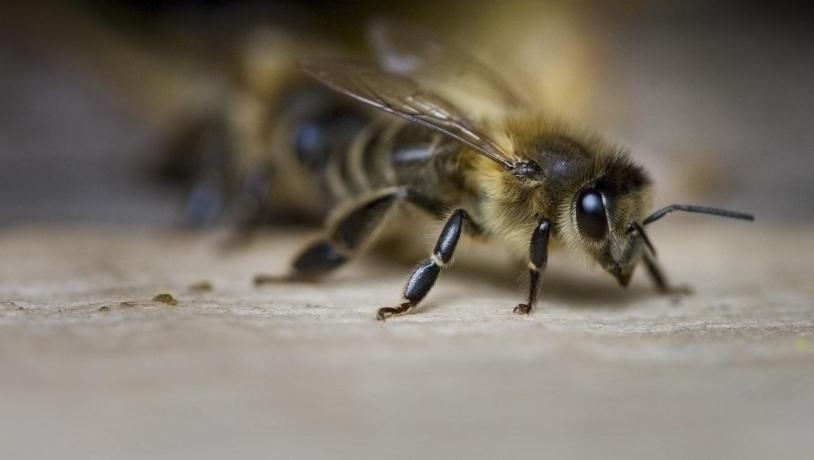 Photo:Lars Gundersen
Chanterelles
Læsø is also known as a fungus paradise. Especially chanterelles there are many of and rift about, and the good chanterelle places are raised there with the same care as state secrets. Fortunately, there are many who collect more than they can use, and the rest are sold in the stalls. In addition to chanterelles, there are also plenty of karljohans and other edible mushrooms.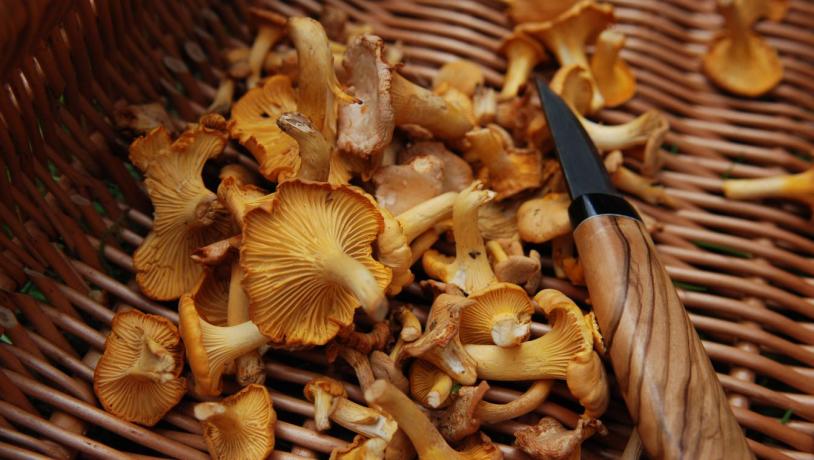 Photo:Visitlaesoe
Sheep and cattle
Over the past few years, a number of exciting new products have been added. On the meat front, both sheep and cattle have been used for nature care for some years. And from here and from several growers the products have now found their way to the shops, where in several places it is possible to get fingers in both meat from Galloway and Læsø Limousine, lamb.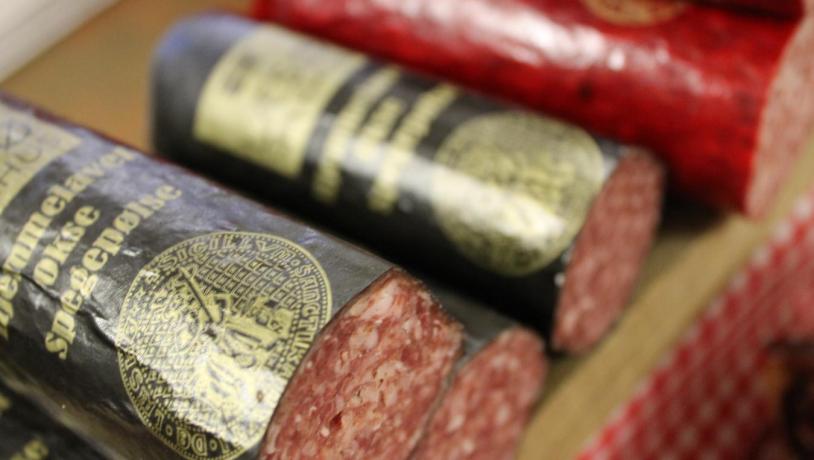 Photo:Visitlaesoe
Vegetables, fruits and seaweed
No meat without accessories. And here there are also rich opportunities on Læsø for both delicious vegetables, Læsø seaweed and beautiful fruit. Good vegetables are often found in local supermarkets and the island's many roadside stalls. There are potatoes and asparagus that have benefited from the sandy soil and seaweed that has historically been used as fertilizer. There are delicious strawberries in season and there are also a number of specialty products that are sold locally: cold pressed rapeseed oil, blackcurrant juice, various spice napkins and a locally produced shelf flower wine.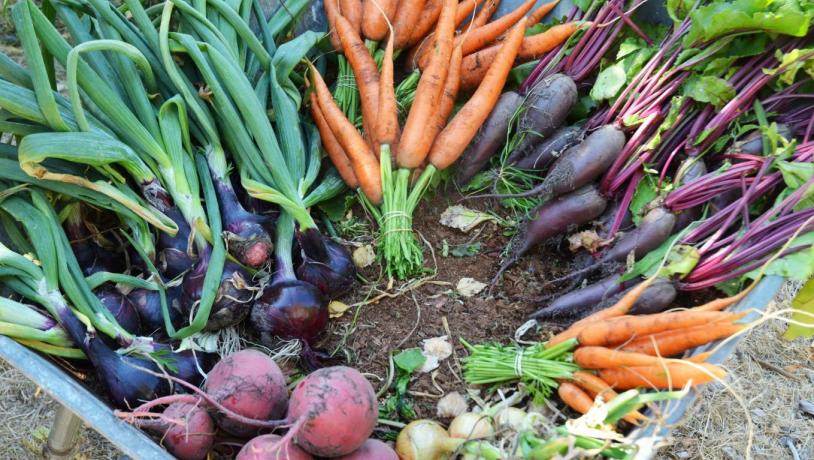 Photo:Mike Hammer
Gather your own food
And if you have the courage to do that, there are also plenty of edible things to pick up in the wild like beach nights - and for the home-produced snaps both quan and especially pors.