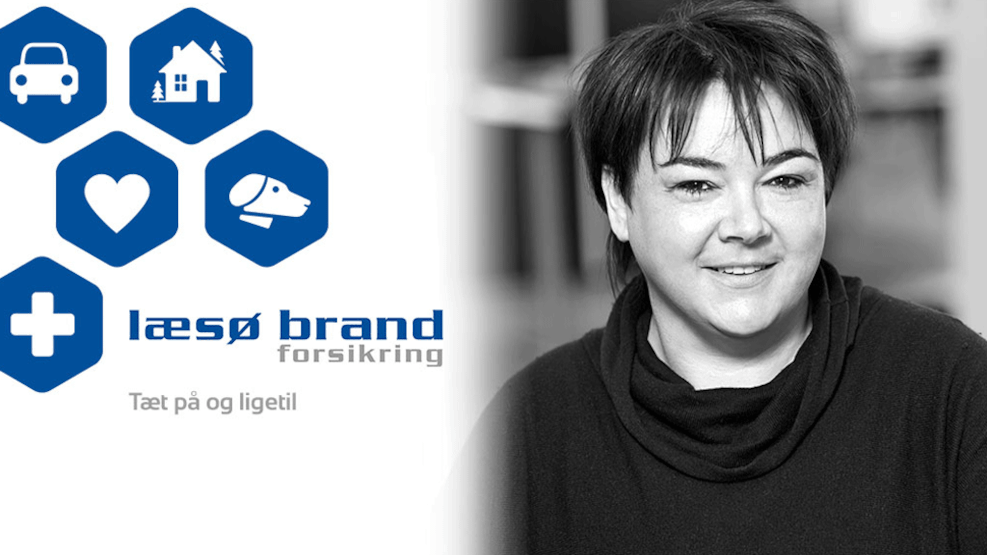 Læsø Brand Forsikring
Læsø Brand Forsikring is Læsø residents own insurance company
We are part of Concordia Insurance as.
Læsø Brand Forsikring offers non-life insurance to private customers, small and medium-sized companies and agricultural customers.
Our main focus is: Customers! This means that our insurance policies are based on our customers' everyday lives and that our advice is based on personal contact and a genuine interest in ensuring,
that we always offer the optimal insurance solution and the best service.
That is why we say: Læsø Brand Forsikring - up close and straightforward.