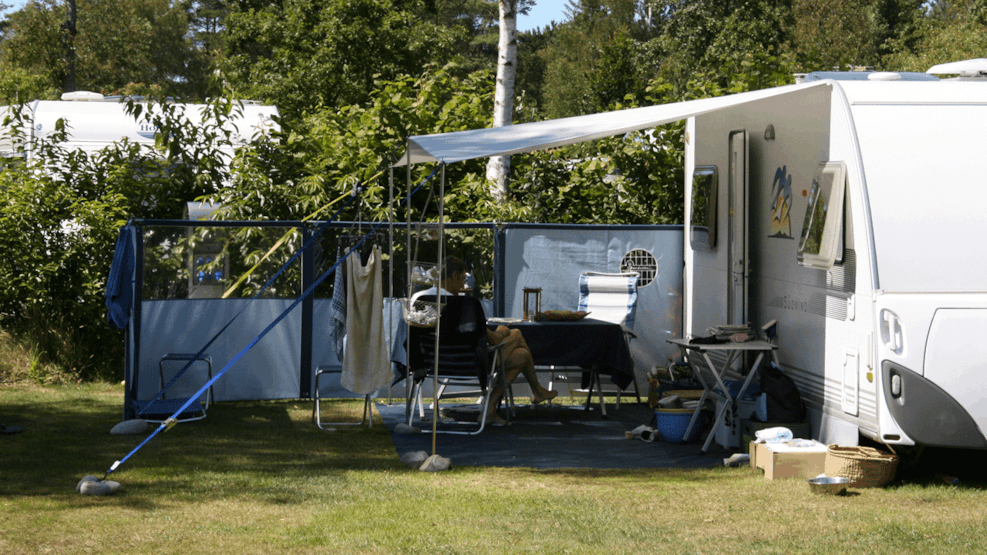 Læsø Camping Vest
Læsø Camping by Vesterø is a very good familyplace.
A relaxing, family-friendly place near the ferry, fishing harbour and the island's best bathing beach.
Naturally this is the ideal place for tents, camper vans and cabin holidays.
Læsø Camping sets the stage for a lovely holiday for the whole family in Vesterø - and now in Østerby as well !