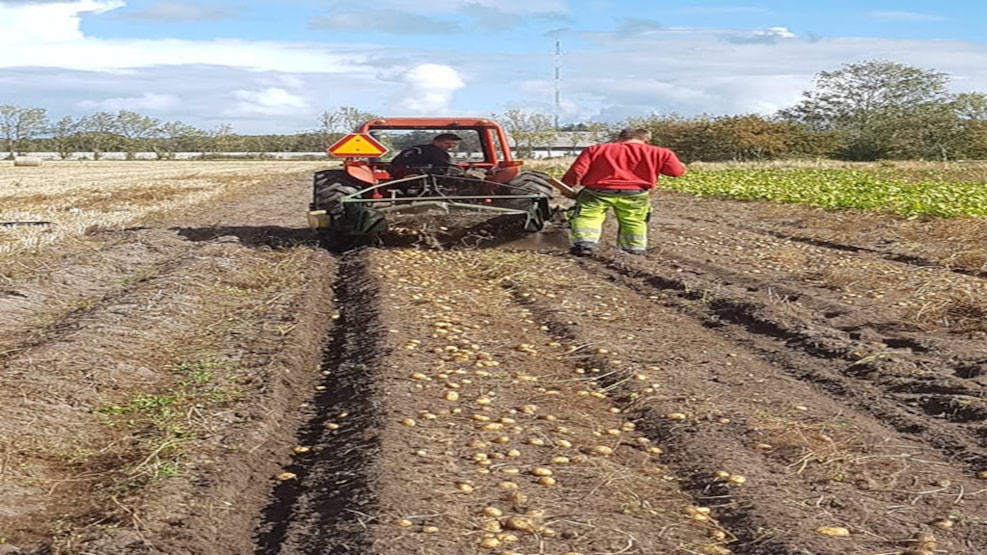 Læsø Entreprenør og Maskinstation
Læsø Entrepernør & Maskinstation
Should you have carried out excavation, various types of excavation work, laid drains in your sewer or by your house, Læsø Entreprenør & Maskinstation will handle the task for you.
Our competencies are also in the repair of driveways and parking areas.
All accompanying earthworks - including any demolition, we are of course also happy to take care of.