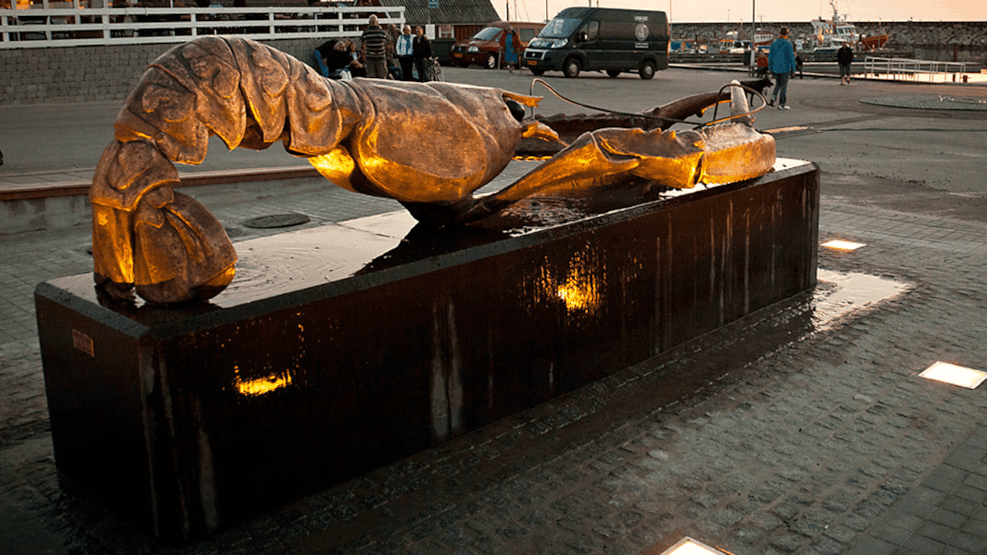 A/S Læsø Fiskeindustri
A / S Læsø Fiskeindustri, is the world's leading supplier of Norway lobster
About Læsø Fishing Industry
We have a vision of spreading the joy of the amazing food products that are fished in the ocean around our company.
Læsø Fiskeindustri is close to the sea and closely linked to both fishermen, customers and consumers in the unique process we call "from sea to table", which ensures that the whole world can enjoy the good raw materials of freshly caught quality.
From our location on Læsø in the middle of the Kattegat, we send out daily lobster and stock products to customers in Denmark, Europe, Australia and the USA.
You can read more about our unique products and production methods on this page.
You are also very welcome to follow us on Facebook, where we regularly talk about new initiatives and products.