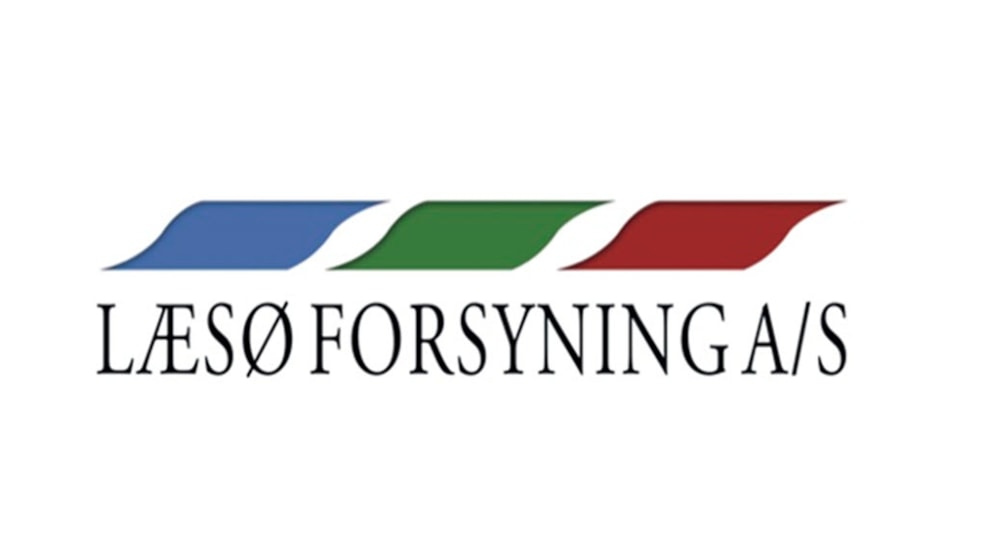 Læsø Forsyning A/S
Welcome to Læsø Forsyning A/S
We will do what we can to make it easy and clear to find the information you need about your consumption at Læsø Forsyning A/S.
Læsø Forsyning A/S is the parent company in a multi-supply group, which supplies customers in Læsø Municipality with various supply services.
The company functions as a joint service company for the companies Læsø Vand A/S, Læsø Spildevand A/S, Læsø Elnet A/S, Læsø Varme A/S and Læsø Renovation ApS - which means that we send invoices for the companies, among other things.
If you are in doubt about how to read your meter or something else, you are always welcome to call or send us an email. Læsø Forsyning A/S is located with Læsø Municipality on Doktorvejen 2.