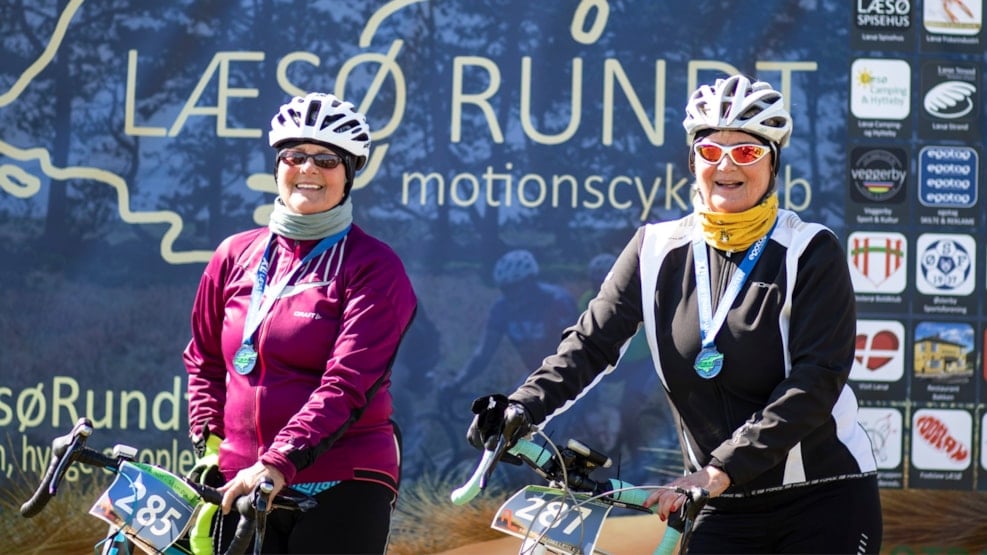 Læsø Rundt - Cycling Race
Around Læsø, Saturday 19 August
We have made an effort to lay out some beautiful routes that give the participants different experiences on the beautiful island. Choose between:
AROUND THE ISLAND (approx. 50 km of asphalt)
TANGHUSRUTEN (approx. 32 km asphalt)
KLITPLANTAGEN MTB (approx. 27 km mixed road, forest road / gravel road and track)
SALTSYDERUTEN (approx. 15 km road and forest road / gravel road)
All routes start and finish in Byrum in the middle of Læsø.