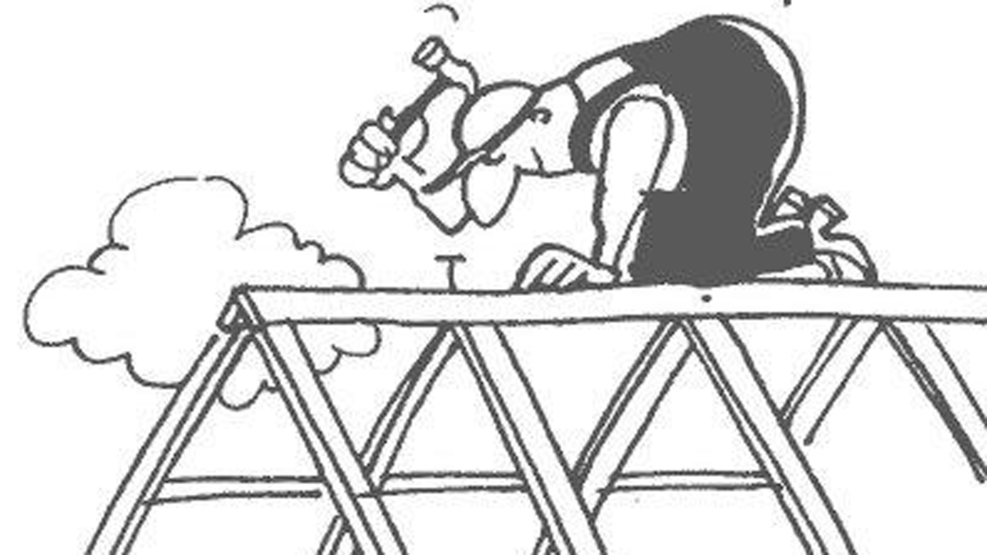 Læsø Tømreren Brian Jerup
We do everything in carpentry.
At Læsø tømrerne v. Tømrermester Brian Jerup, we perform all work within carpentry work both for business and private. We are one of the island's most experienced carpentry companies, and thus have extensive experience in the craft. Our work tasks range widely, from major renovation projects to the installation of windows, doors, carports. Laying your new wooden floor as well as new construction, extension, or turnkey contract.
Insulation
The Læsø carpenters also re-insulate cavity walls and insulate attics, with blown out granules. Re-insulating your house is a great way to save energy.
- We handle everything you can not or do not want to, no matter how small or large the task is.
We also like to perform carpentry work in the rest of Denmark.