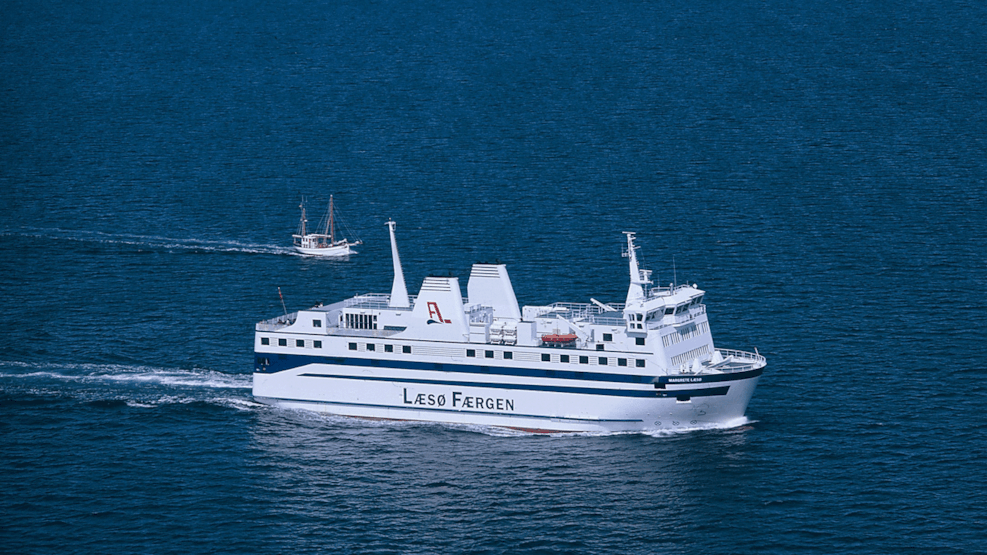 Læsøfærgen
Visit Læsø, and enjoy a lovely cruise at the same time.
The Margrete and Ane Læsø sail between Frederikshavn and Læsø.
On board enjoy delicious food from the bistro, the salty air on an open deck and views of Hirsholmene and the N. Shallows.
The trip takes only 90 min.