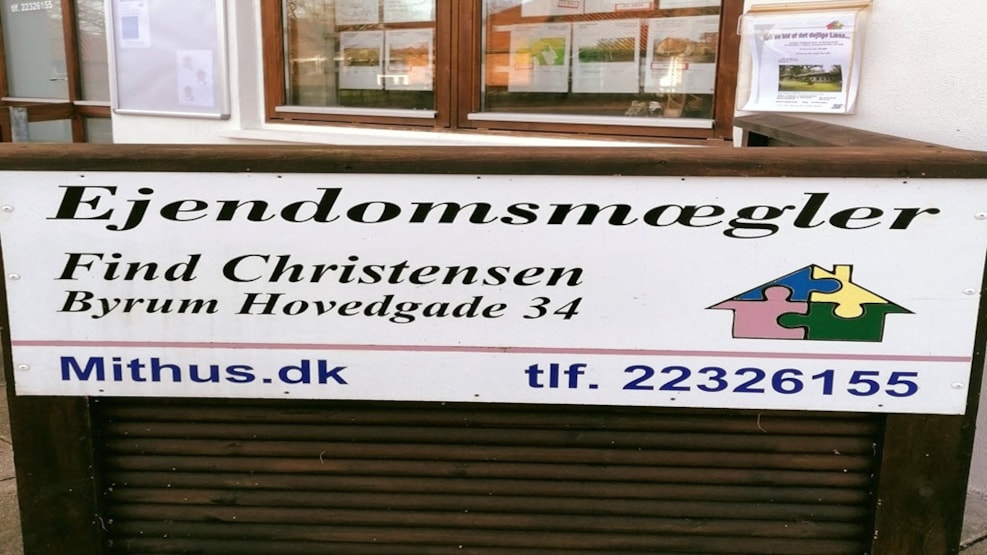 Mithus - mægleren
Has more than 30 years of experience as an independent broker with his own company - 22 years in Himmerland the last 9 years on Læsø where we settled in 2007.

Mithus- Mægleren deals with the sale of villas, holiday homes, plots, businesses, agriculture, derelict farms, etc.

We also offer ourselves as a buyer's broker. Assessments in different contexts.