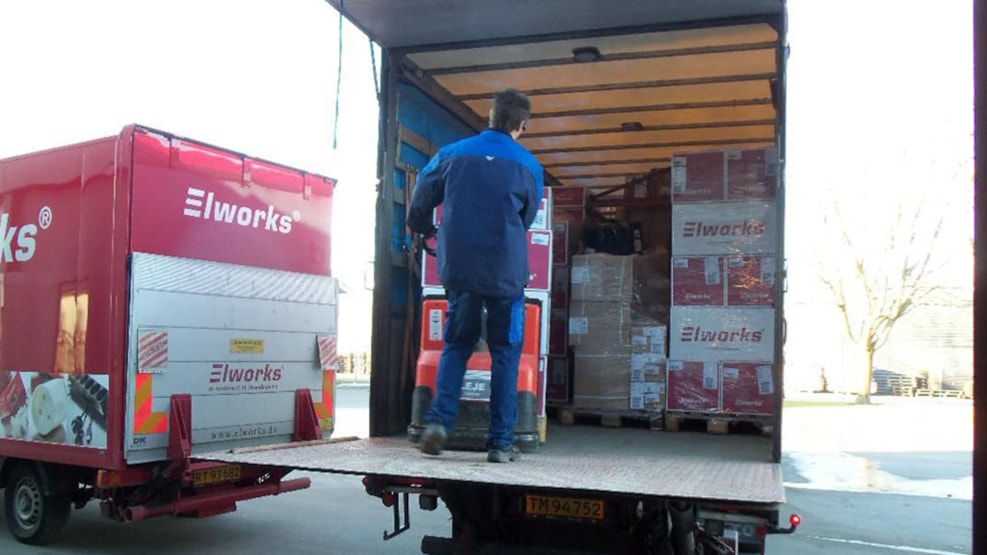 Øens Fragtrute
Welcome to Øens Fragtrute, Læsø
The island's freight route picks up and brings all goods to and from Læsø and Frederikshavn, at Danske Fragtmænd's transport center in Aalborg.
A total of 9 gates are available in the south-west corner of the large transport center.
The island's freight route consists of 2 destinations with headquarters at Doktorvejen 14, Byrum 9940 Læsø and a department at Suderbovej 12, 9900 Frederikshavn.
No task is too big and no task is too small. Everything in freight transport is performed by our skilled drivers, who take pride in safe and fast delivery