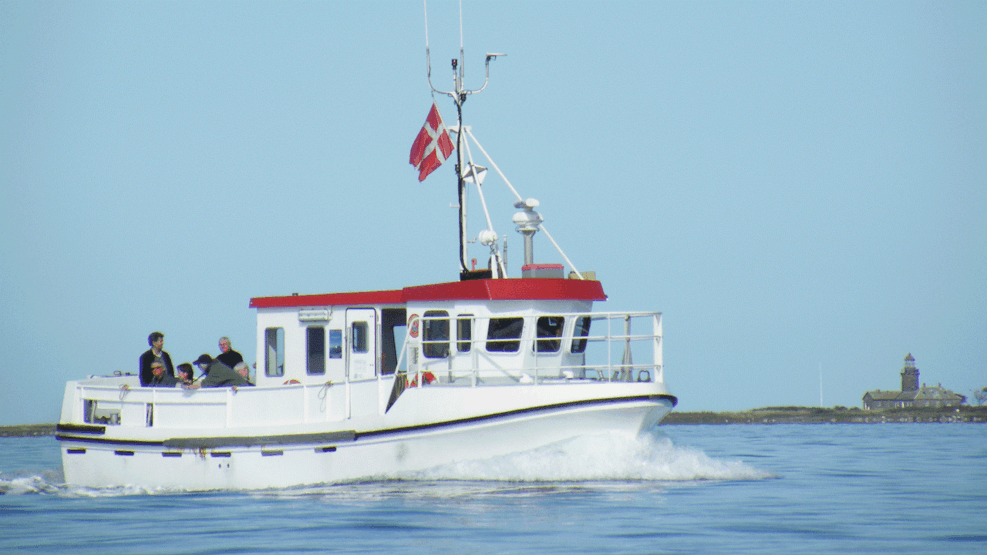 Seal Safari on the boat Seadog
Seadog stands for the best experiences at sea!
Sail along from Vesterø and experience the seals on the Borfeld rock reef, which is a seal colony and see the charming animals up close.
Seadog is approved by the Danish Maritime Authority for sailing with 12 passengers.
Book a place online if you want to be sure of a place.
The trip is only sailed in fine weather.
Group discount
With a total order of at least 6 people, everyone gets a child's ticket