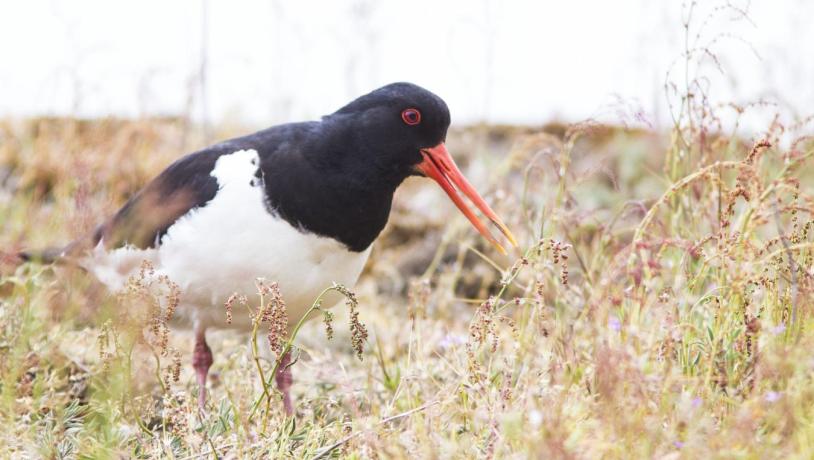 Photo:Læsø Turist- og Erhvervsforening
Did you check it all...
Are you coming as a family with children or a couple, or are you single?
The information requirement varies, so we have made this check list to make it easier for you to remember all the relevant issues.
Find the check list appropriate to you, or return to Move to Læsø main list.