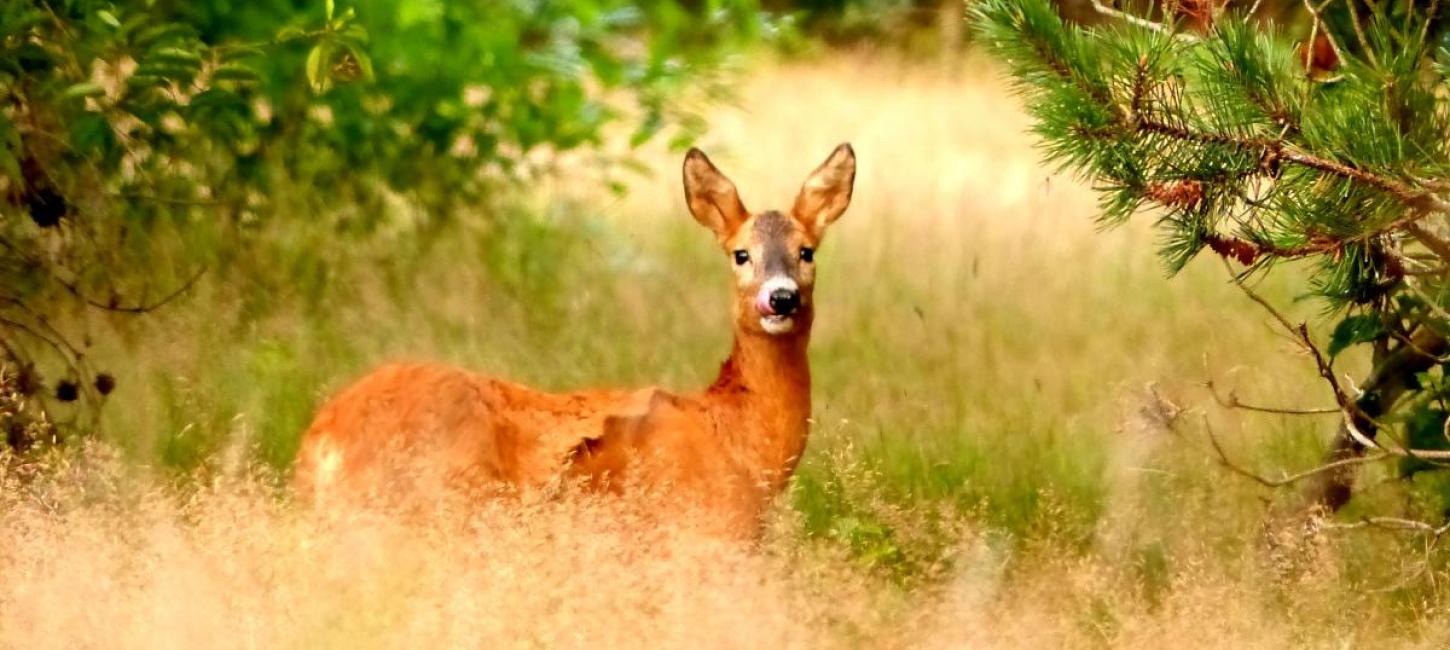 Autumn on Læsø
Enjoy the many temptations of autumn on Læsø
Enjoy autumn at Læsø - here is room for both relaxation and activities for the whole family ...
Autumn is a great time at Læsø. In the forest, the beautiful colors with chanterelles and Karl Johan are captured for attention and on the beaches they can find amber with the sharp vision.
Læsø dune plantation is one of the country's best places to find chanterelles. You can pick for your own consumption, and right now in September it's just getting started. Karl Johan mushrooms are also not unusual especially in the dune plantation. You can also pick beautiful dark bunches of raspberries for juice or maybe blackberries or mashed strawberries for jam.
Take a trip out to Stokken at low tide and pick blue mussels. They sit on piles and stones and are easy to remove. Low tide makes it easier to get to them.
Right now, there are also plenty of duck and waders to see on the Rønner. The birds are on the move south after spending the summer at the breeding grounds in the north.
A raging raging autumn storm may not be high on your wish list? But you should try to trot by the sea one day and then go into the dune plantation and rejoice in the shelter and scent of pine trees. If you choose a trip on the northern coast, there is the greatest chance of finding amber.
Around the island there are plenty of opportunities for both good and quite free experiences for the whole family. Many of Læsø's shops and restaurants have good deals. Autumn is a great time at Læsø.