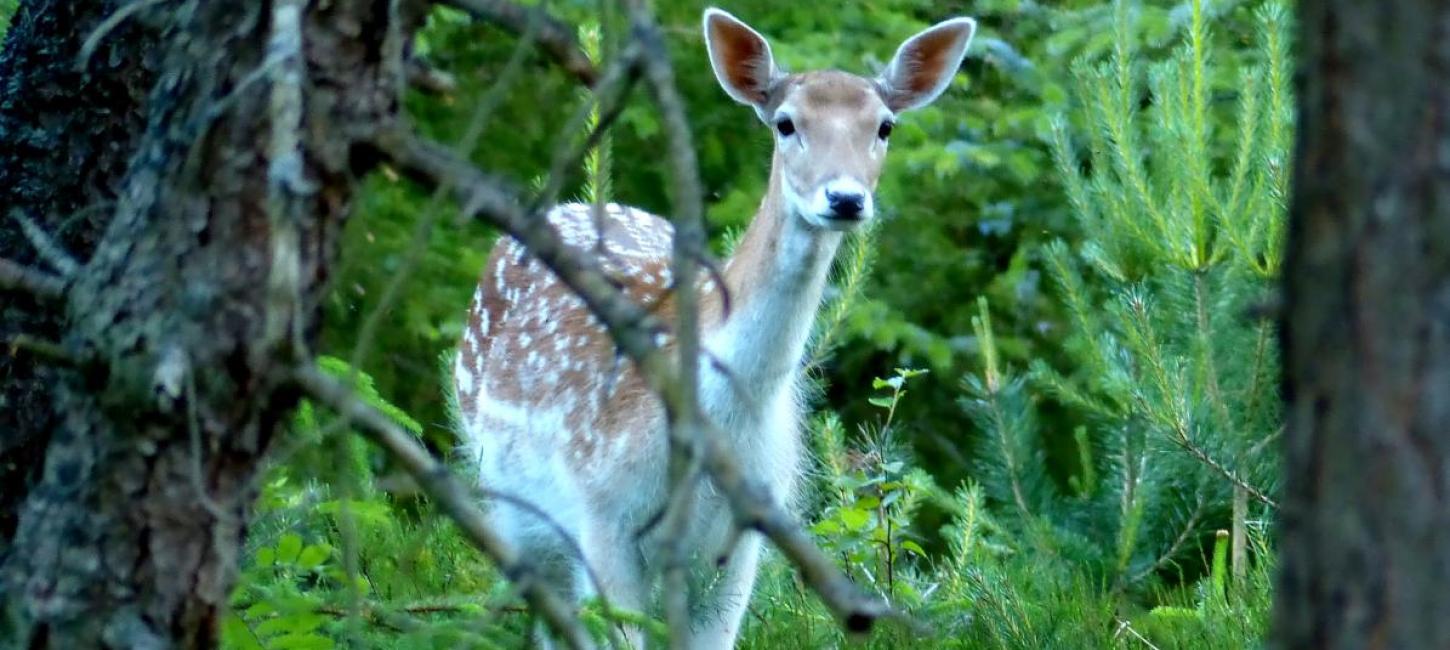 Enjoy spring on Læsø
In Læsø, spring offers all possibilities. You can do absolutely nothing or actively relax, whether you want to swim, ride, bike, run, walk, play golf or something completely different.
Around the island there are plenty of opportunities for both good and quite free experiences
The whitewash on Læsø is going to be absolutely amazing and since Læsø has been voted the place with the most hours of sunshine, we almost dare to promise you that you will see the Pentecostal sun dance
Pentecost we celebrate the Day of the Sea at the harbor in Vesterø, with lots of activities for both children and adults.
Other activities in Pinsen include:
Pentecostal market in Ægir's Garden, MTB experience with guide, Seal safari, Sailing trips with the museum ship FN 162 "Ellen", 2 hour Rønnertur, Family days in Læsø Kur