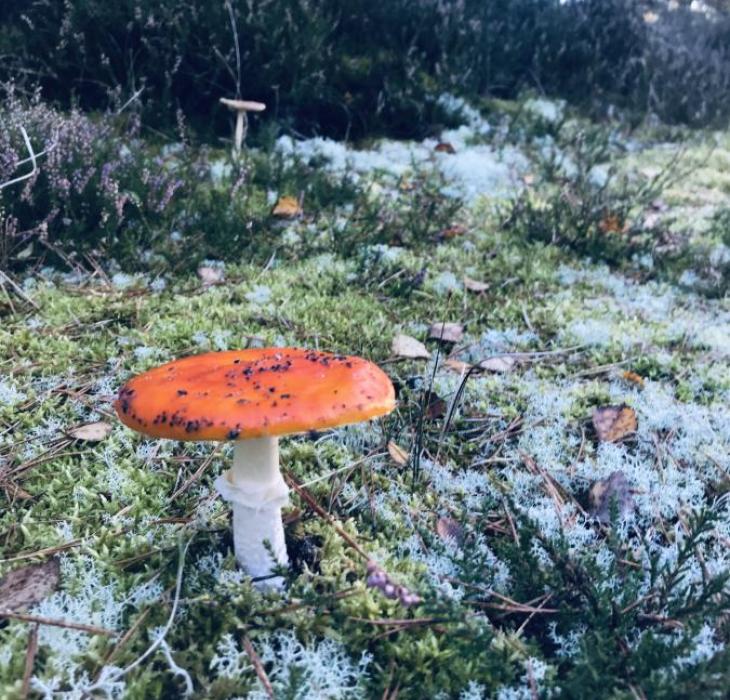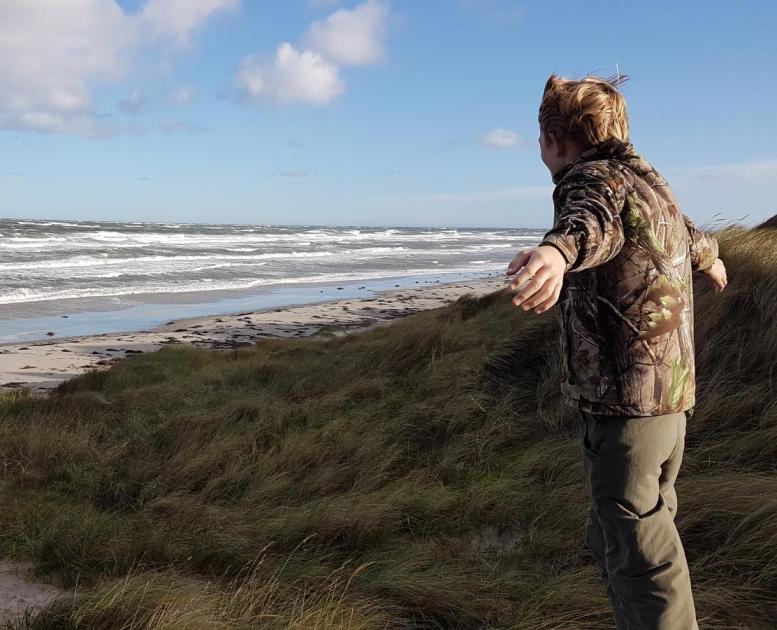 Autumn holiday on Læsø
Photo:
Visitlaesoe
&
Visitlaesoe
Enjoy the autumn holidays at Læsø - here is room for both relaxation and activities for the whole family ...
Autumn is a wonderful time at Læsø. In the forest, the beautiful colors with chanterelles and Karl Johan are captured for attention and on the beaches they can find amber with the sharp vision.
Around the island there are plenty of opportunities for both good and quite free experiences for the whole family. Many of Læsø's shops and restaurants have good deals.
See the many activities and events in our calendar
Det praktiske...
I vores kalender får du det samlede overblik over alle de aktiviteter og begivenheder, der finder sted på Læsø i efteråret. Her finder du også information om tilmelding, pris og alt det praktiske.
Nedenfor finder du også et link til Læsøfærgens hjemmeside, hvor du kan booke en færgebillet til din efterårsferie på Læsø.