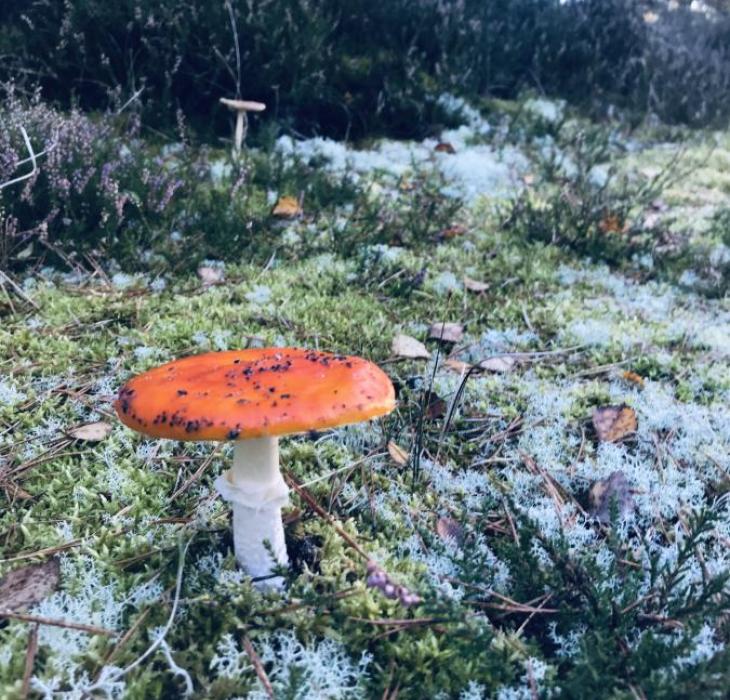 Autumn holiday on Læsø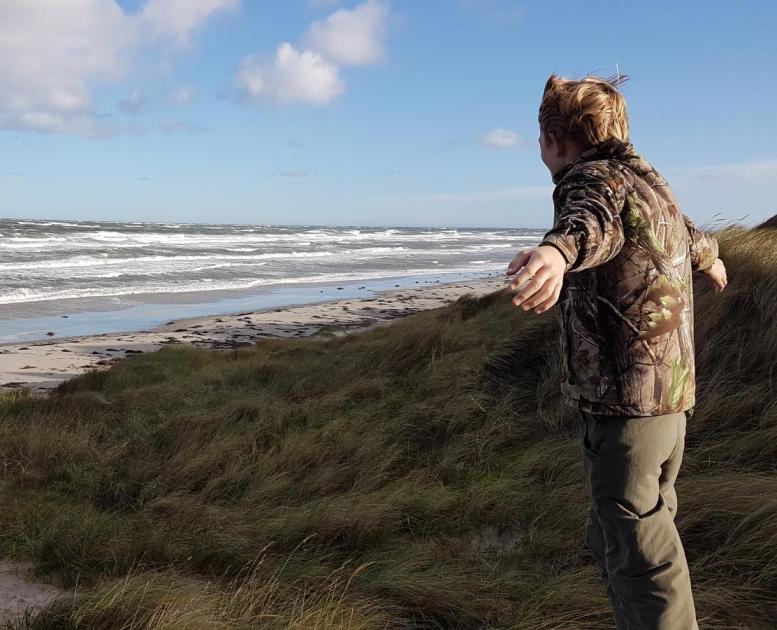 Enjoy the autumn holidays at Læsø - here is room for both relaxation and activities for the whole family ...
Autumn is a wonderful time at Læsø. In the forest, the beautiful colors with chanterelles and Karl Johan are captured for attention and on the beaches they can find amber with the sharp vision.
Around the island there are plenty of opportunities for both good and quite free experiences for the whole family. Many of Læsø's shops and restaurants have good deals.
See the many activities and events in our calendar
Practical information
See the many activities and events taking place on Læsø during the autumn holiday and book a ticket for the ferry